The summertime is filled with evenings spent outdoors, visiting with friends and enjoying meals outside. So with the warm weather arriving here in Pennsylvania, we thought we would take a moment to discuss some of the biggest trends in outdoor lighting to consider. Here at Hummell Brothers, we specialize in outdoor lights for Westmoreland County and the surrounding areas and have seen our fair share of lighting trends that come and go; but here are a few trends that will be sure to stick around for quite some time: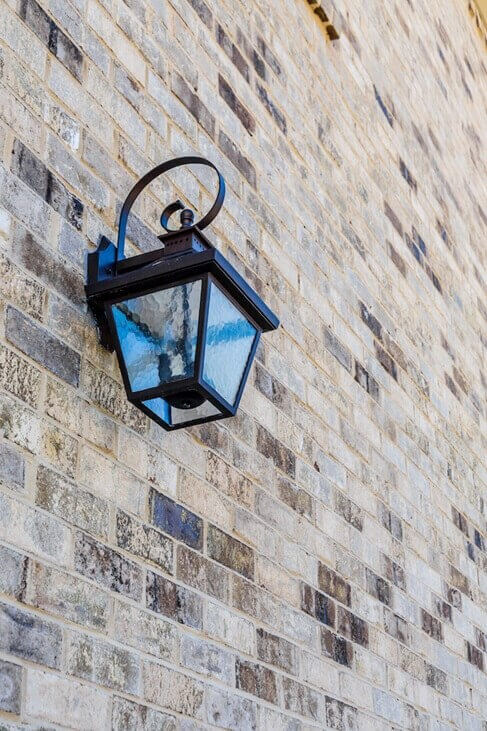 Timeless Lanterns
Lantern lights are in no way new but they are a huge trend that will likely stick around for many years to come. They evoke a timeless charm with their design but their materials continue to evolve so there are a wide variety of finishes and metals to match most any look you wish. They are perfect to light any outdoor entryway and instantly add a classic style to the front of the home.
Unique, Statement Lighting
Show your sense of style with stunning statement lights. White lights used to be the best option but now color filters offer a palette of color to accent lawn décor and stylize entertaining areas.
And, there are some incredible looks that can be created with white or colored orbs. You can even find outdoor lights in a variety of styles to support themed décor including nautical, gardening and more. Find outdoor lights that provide quite the sophisticated look while also being quite the conversation starter.
Environmentally Friendly Outdoor Lights
It's no surprise that many homeowners are looking for lighting that supports their eco-friendly lifestyle and LED lights fit right into that way of life. There are an incredible variety of attractive options in outdoor lights and are becoming increasingly popular with homeowners who wish to have energy efficient lighting fixtures.
Brighten up your summer with beautiful outdoor lights from Hummell Brothers! We offer a variety of brands and types of decorative lights, outdoor lights and accessories for all of your outdoor lighting needs. Stop buy our showroom and we can help you design the perfect lighting installation for your unique home and landscaping.
To learn more about outdoor lights in the Westmoreland County area, please stop in for a visit or browse our website for more information. If you have any questions, give Hummell Brothers a call at 724-523-3611 or contact us.